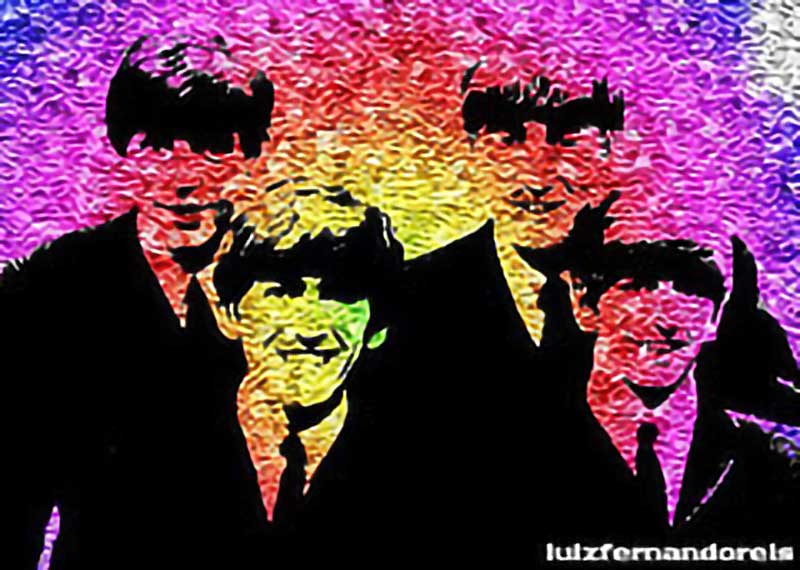 As sung by John, Paul, Ringo and George "all you need is love", this sentiment rings through to today. Relationships provide a nurturing environment and a reliable shelter from the big bad world. So in order to have a spontaneous and exciting relationship what needs to be done you may ask?
There are many experts who offer love advice, tips and hints on improving relationships. However, all would agree that two key aspects of a healthy relationship revolve around a healthy sex life and communicating with your partner.
Having a healthy sex life not only brings a couple together but it also allows a couple to become more in tune with each other's needs and desires. Another way in which a fun and spontaneous relationship can thrive is communication.
This communication does not only restrict itself to the bedroom, but to every aspect of a relationship. Through focusing on communication, a couple's understanding of each other's needs, wants and fears can be understood a lot better and addressed easier. With the stress of work, running the kids around, finding time for each other can become a constant battle. By setting the time a side for each other a relationship can continue to flourish and grow.
Photo Source Flickr
Luiz Fernando / Sonia Maria