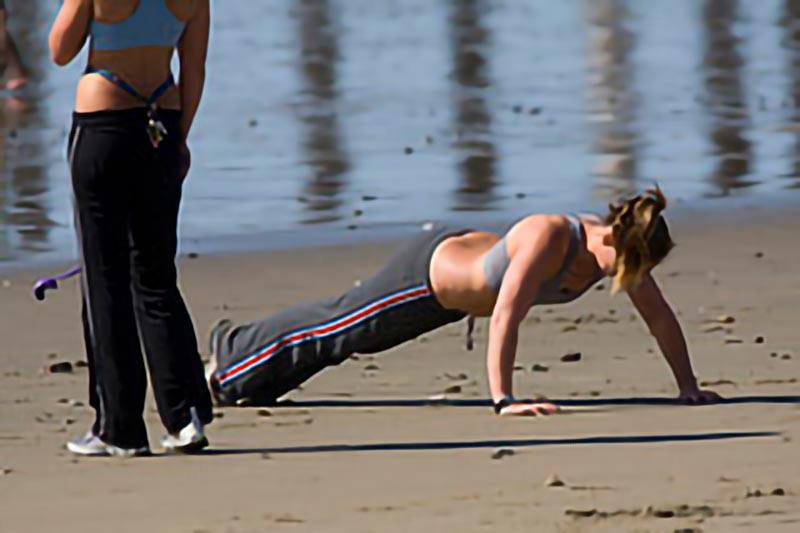 With the colder months of the year just around the corner, the motivation to stay fit and active starts to diminish. So how do we keep our selves motivated to keep clear of the comfort foods and hold off from vegging out this autumn and winter? Here are our top tips for staying active.
Look at indoor sports that keep you fit and active. This could include rock climbing, cricket and soccer. Team sports also present the opportunity to meet new people and make new friends.
Joining a gym is another great option. With the vast amount of gyms around these days and each of them offering various facilities and classes, you can really find something that will suit what you're looking for.
Have a look at the various fitness videos that are out on the market. Three great workout videos that are presently out on the market are Zumba Fitness, P90X, and GSP RushFit
Get yourself a training partner. A training partner is possibly the greatest way of keeping yourself motivated due to the commitment you make.
Remember that summer is just around corner and the colder months are the perfect time to get your body back into shape.
What are some of your top tips for staying active during the colder months?
PhotoSource Flickr
Mike Baird