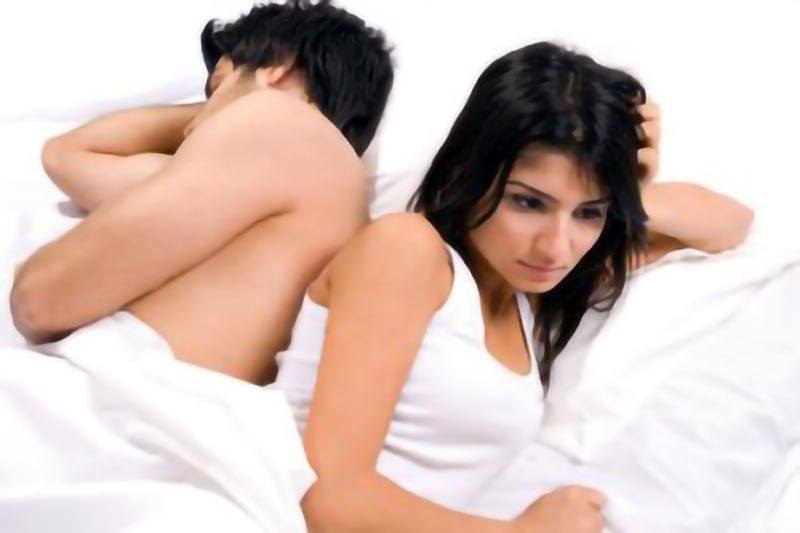 There are a number of signs that can determine whether you have a diminished sex drive. For example, you might be less interested in sex than you used to be or your partner may complain that you are no longer interested in sex or in him/her.
Other signs may include: reduced sexual fantasies and thoughts and a reluctancy to initiate sex. In addition less frequent masturbation occurs and lack of sexual desire takes place when there have been no sexual encounters for days, weeks or even months.
Signs of diminished sex drive can result from physical or psychological factors or a combination of the two.
Below are a few questions you may want to ask yourself to determine if your sex drive is diminishing:
Feeling lazy to start
Sex feels more mechanical and less exciting
Avoid purchasing contraception such as condoms at home
WYLD Man and WYLD Woman can give you that extra boost in energy and vitality!
WYLD Woman and WYLD Man contain exceptional combinations of natural herbs, vitamins and minerals, scientifically formulated to reduce stress and fatigue, restore and maintain energy, promote mental alertness, improve blood flow to the extremities and more.