Valentine's Day is just around the corner and what better way to celebrate than give you the top 5 reasons why sex in general is good for you!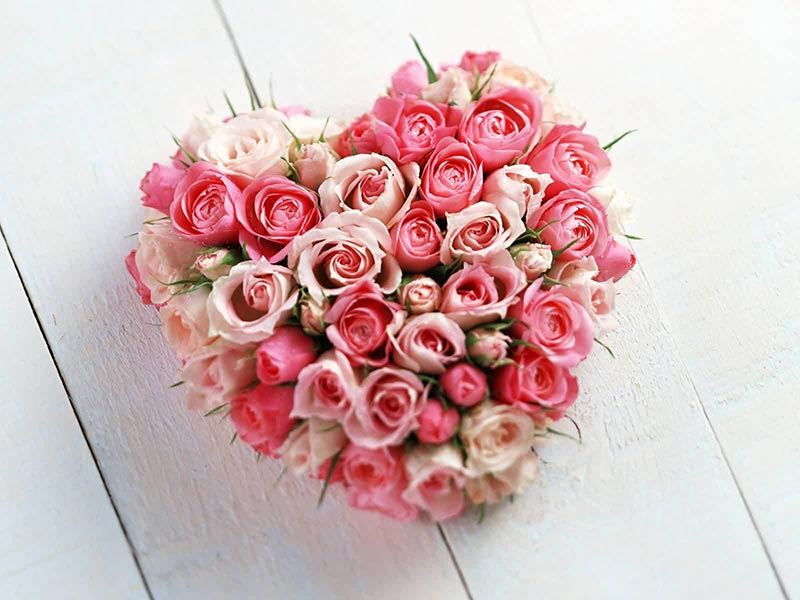 People with a good sex life are physically healthier and more relaxed
Sex improves breathing and circulation; improves heart functioning, strength, flexibility and muscle tone
Did you know that following a heart attack, a person recovers better if there is sexual satisfaction
Men who have sex regularly are less likely to develop prostate cancer
Orgasm can boost the brain's serotonin level that can calm food cravings
WYLD Woman helps maintain a healthy balance of work, family and love. The natural aphrodisiac helps reduce fatigue, stress and more.
Meanwhile, WYLD Man helps you get the most out of your body when it counts! The formula helps to enhance stamina, libido and more.