Here are our Top 10 benefits of sex and why you should be having more of it!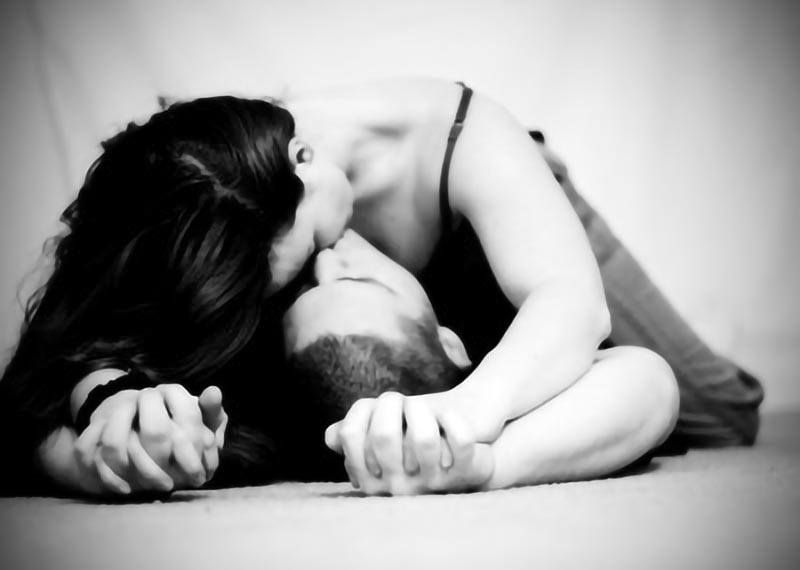 Less stress, better blood pressure
Sex boosts immunity
Sex burns calories
Sex improves heart health
Better self-esteem
Deeper intimacy
Sex may turn down pain
More ejaculations may make prostate cancer less likely
Stronger pelvic floor muscles
Better sleep
WYLD Man and WYLD Woman supports a healthy and balanced lifestyle. WYLD Woman helps maintain a healthy balance of work, family and love. The natural aphrodisiac helps reduce fatigue, stress and more. Meanwhile, WYLD Man helps you get the most out of your body when it counts! The formula helps to enhance stamina, libido and more.