Here are our top tips on how to take advantage of your weekends and get more organised and prepared for the week ahead!
Tip 1: Start with Thursday!
The author of "Can I have your attention?" Joseph Cardillo states to do a self-check!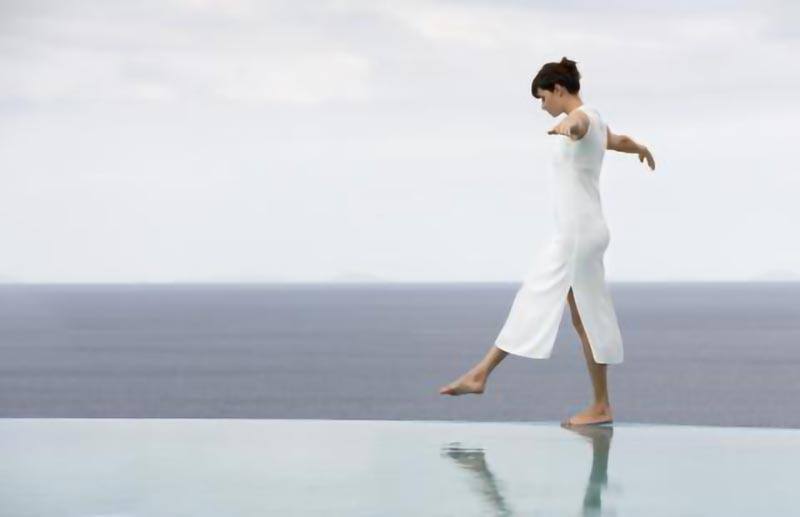 Tip 2: Get a To-Do list started!
Schedule reminders into your iPhone or using Google calendar to stay on track of what needs to get done!
Tip 3: Avoid the TV!
Unplug it so it will stop you from watching it and wasting valuable time!
Tip 4: Prepare and plan!
If you want to go for a run on Saturday morning, do simple things like putting out your shoes on Friday night so that you're ready to go in the morning!
Tip 5: Avoid Sunday Night Anxiety
To avoid Sunday night anxiety…plan out Monday's workday first! Then make a Sunday tradition…trading massages with your wife or quite time with a good book!
WYLD Man and WYLD Woman supports a healthy and balanced lifestyle. WYLD Woman helps maintain a healthy balance of work, family and love. The natural aphrodisiac helps reduce fatigue, stress and more. Meanwhile, WYLD Man helps you get the most out of your body when it counts! The formula helps to enhance stamina, libido and more.