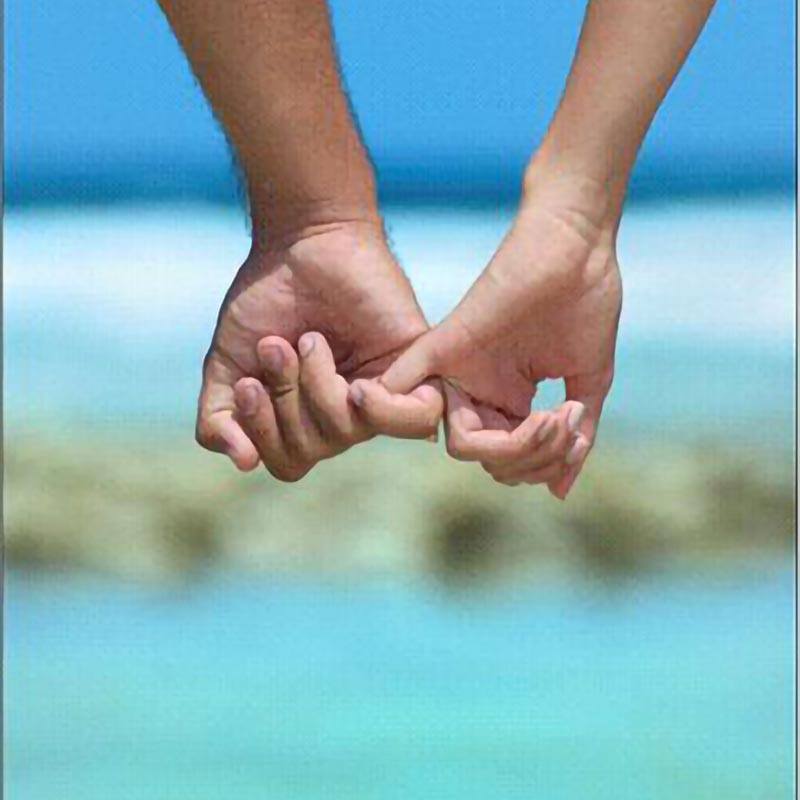 Just like a business or work relationship, maintaining a good relationship with your partner needs work, time and effort. Each and every relationship is unique; couples come together for a number of reasons. Improving your relationship and maintaining a healthy one is possible by following a few simple steps.
1. Communicate
Being honest and straight forward is a very important part of a relationship. You and your partner should feel comfortable expressing your thoughts, emotions and needs.
2. Kindness
We should treat others the other we want to be treated. A relationship will prosper when you and your partner treat each other with kindness and compassion.
3. Have gratitude
Be grateful for what you have and don't focus on what you don't have. Negative energy and complaints are exhausting to be around, so strive towards gratitude instead as this creates peace and positive emotional and physical health.
4. Be involved and have fun.
Laugh together, play and don't take life so seriously. Remember to see the lighter side of life. Also make sure you keep in touch with your friends and maintain your personal interests/hobbies as this helps to keep things interesting and brings new inspiration to the relationship.
WYLD Man and WYLD Woman supports a healthy and balanced lifestyle. WYLD Woman helps maintain a healthy balance of work, family and love. The natural aphrodisiac helps reduce fatigue, stress and more.
Meanwhile, WYLD Man helps you get the most out of your body when it counts! The formula helps to enhance stamina, libido and more.