We all know it's important to keep fit and active right through to retiring age. Staying active up until later in life does not stop the hands of time however it does make it very possible to gain a better quality of life for much longer!
Tips on avoiding injuries whilst staying fit and active:
Proper stretching and warm ups before any form of sport or exercise will help reduce injuries and strain
Exercises that target trouble areas can add strength and endurance which will reduce injuries
There are dozens of health benefits associated with swimming, making this a popular choice for active adults
Good shoes can make all the difference for a runner as well choosing to run on grass, wooden and dirt tracks instead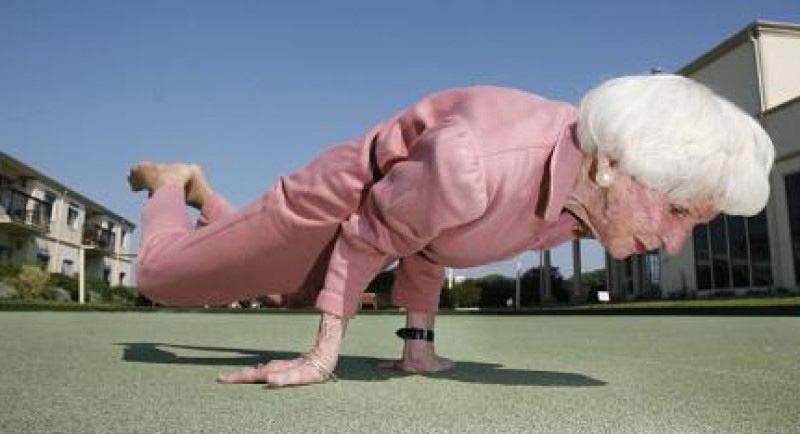 WYLD Man and WYLD Woman supports a healthy and balanced lifestyle. WYLD Woman helps maintain a healthy balance of work, family and love. The natural aphrodisiac helps reduce fatigue, stress and more. Meanwhile, WYLD Man helps you get the most out of your body when it counts! The formula helps to enhance stamina, libido and more.