Interestingly, according to Body+Soul Australia studies have shown that listening to music of any kind while exercising can give your brain an amazing boost and exercising in time to the music can increase your endurance capacity by up to 15 per cent.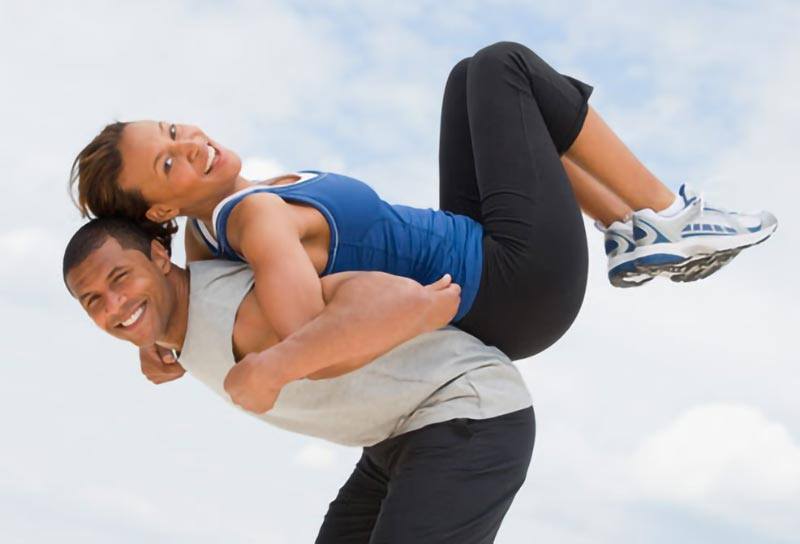 Here is a list of pros for exercising to music:
The PRO's
Music can help exercise become an experience rather than a chore
Inspires us; creative brain switches on
Encourages longer work out sessions
Helps consistency in training
Look out for!!
When you need to focus on an exercise technique best to postpone the music until you're ready
Match your beats per minute to your heart level for different levels of exercise i.e slow walking, speed walking, running, circuit etc
WYLD Man and WYLD Woman supports a healthy and balanced lifestyle.