Men's Health - 6 Way's to ward off a hangover!
Place a Water Bottle on Your Nightstand before You Go Out

Drink What You Want

Don't Trust the Appetizer Package

Respect Your Tolerance

Tip the Bathroom Attendant

Take the Supplement That Works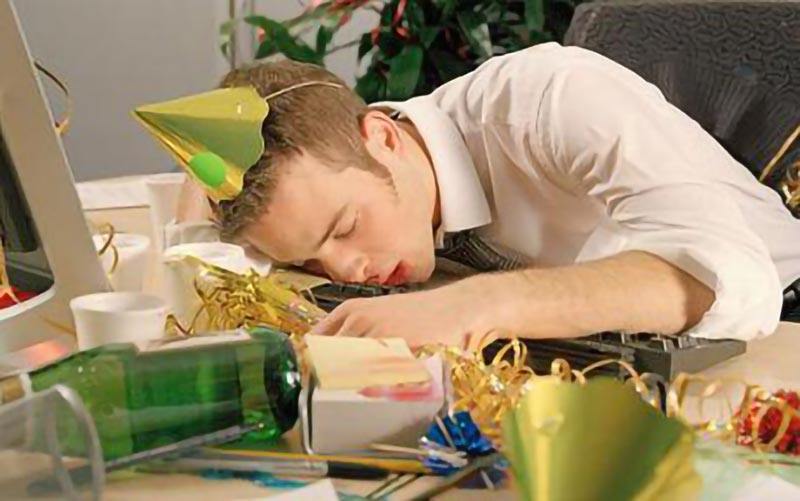 WYLD Man and WYLD Woman supports a healthy and balanced lifestyle. WYLD Woman helps maintain a healthy balance of work, family and love. The natural aphrodisiac helps reduce fatigue, stress and more. Meanwhile, WYLD Man helps you get the most out of your body when it counts! The formula helps to enhance stamina, libido and more.