According to Men's Health News there are 4 things you do that kill her sex drive!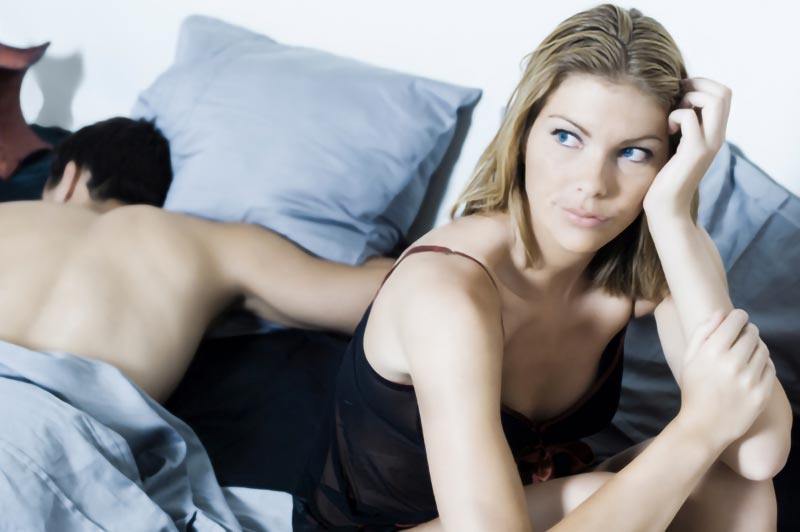 Ignoring her appearance
Putting her under pressure
Using porn as a benchmark
Leaving her lips hanging
WYLD Man and WYLD Woman supports a healthy and balanced lifestyle. WYLD Woman helps maintain a healthy balance of work, family and love. The natural aphrodisiac helps reduce fatigue, stress and more. Meanwhile, WYLD Man helps you get the most out of your body when it counts! The formula helps to enhance stamina, libido and more.