According to the Sydney Morning Herald, there could be a "lady Viagra" developed sooner than we think!
"A new sexual desire drug for her being developed in the US which could gain FDA approval for retail in 2016. Unlike other stimulants of female sex drive, this new pharmacology hits women with a powerful one-two punch; the body and the brain are targeted together."
– Katherine Feeney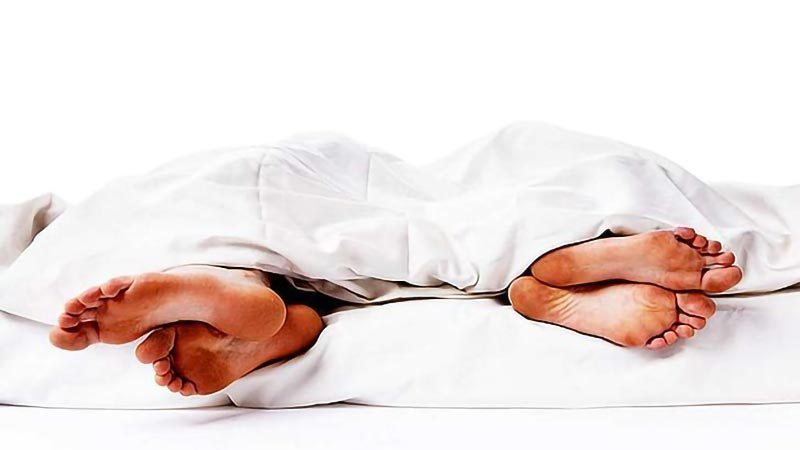 Image courtesy of
smh.com.au
WYLD Man and Wyld Woman supports a healthy and balanced lifestyle. WYLD Woman helps maintain a healthy balance of work, family and love. The natural aphrodisiac helps reduce fatigue, stress and more. Meanwhile, WYLD Man helps you get the most out of your body when it counts! The formula helps to enhance stamina, libido and more.